School's and Educator Resources
The object of this area is to provide on-line resources to assist in the planning and teaching of Anglo-Jewish Heritage and history. We aim to build up the resources over the life of the project and any contributions of lesson plans, schemes of work, insights into teaching Jewish heritage, or other resources will be gratefully received.
Go to the teachers area
Go to the schools area
Go to the student show case area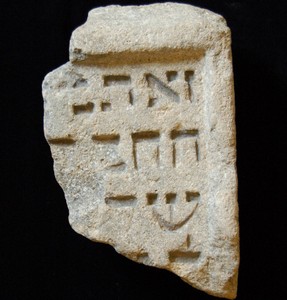 One of the leading medieval communities in England, Northampton's Jews were given the boot in 1290. However, seven centuries later they would return to give the boot to Northampton.
Read More